Waipahu High seeks 100 registrants for Great Aloha Run High School Challenge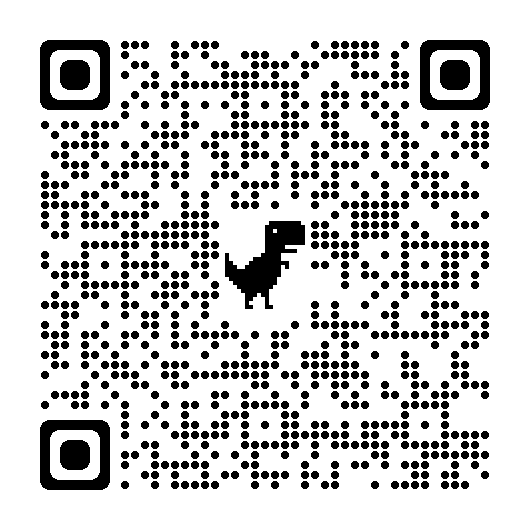 The upcoming Great Aloha Run may be the last chance for Waipahu High School to participate in the Great Aloha Run High School Challenge. Following a 39-year history as its lead promoter and organizer, Carole Kai is retiring after the upcoming Feb. 20, 2023 run. The Great Aloha Run is an 8.15-mile foot race that begins at Aloha Tower and finishes in the Aloha Stadium.
The High School Challenge began in 2004, providing students and faculty/staff members from various schools with sponsorships to participate in the run. By doing so, sponsors promote "health and fitness, sportsmanship, and school pride," and allow participants opportunities to raise funds for their schools.  
Waipahu High School needs at least 75 students and 25 faculty/staff members to register by Dec. 30, 2022 using the QR code in this article in order to participate in the High School Challenge. Participants will get free registration, a free finisher's shirt and medal, and a free bus ride to and from the event.