Alumni give back through Early College outreach
Leanne Villanueva ('18) and Steven De Silva ('17) are both Waipahu High School alumni who currently support the Early College Program through AmeriCorps. Villanueva is Waipahu High School's AmeriCorps Early College Outreach Coordinator, while De Silva serves as AmeriCorps Early College Transition Coordinator.
Early College's mission is to increase college and career readiness by providing lower-income youth, first generation college-goers, English language learners, students of color, and other underserved populations in higher education with accelerated learning opportunities at no cost.
Early College had a major impact on Villanueva and De Silva through their high school years and beyond. De Silva graduated from Waipahu High School with 12 college credits and was able to complete his undergraduate studies a semester early. Villanueva was one of 12 Early College Olympians who graduated with an Associate degree in Liberal Arts two weeks before her high school graduation, and went on to graduate from college at 18.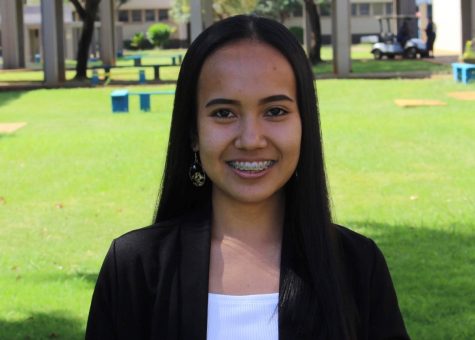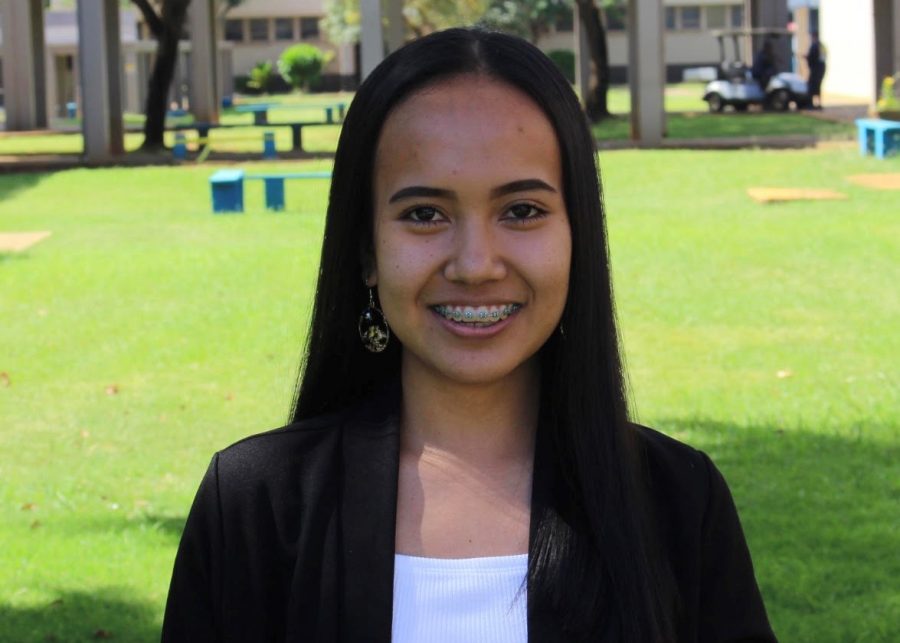 Villanueva now works with De Silva in managing the Tagnawa Learning Center and conducting transitional high school events. The word "tagnawa" is an Ilocano word that expresses the concept of a community coming together in order to accomplish a goal. The meaning embodies strength through unity and hard work. The Tagnawa Learning Center offers tutoring to support the mission of Early College. 
Villanueva is also one of the advisors for Waipahu High School's Phi Theta Kappa (PTK) Beta Chi Omega Chapter, and helps to organize events and support the PTK members. Phi Theta Kappa is an honor society for open-access institutions that provides students opportunities to grow as scholars and leaders.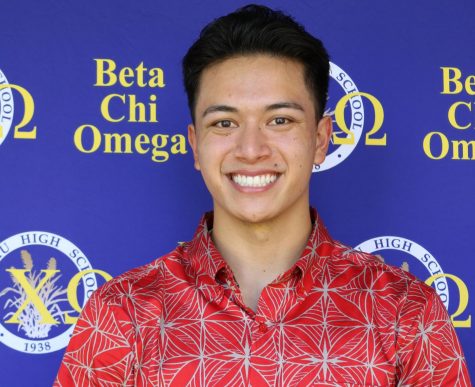 Along with working alongside Villanueva, De Silva focuses on supporting elementary and intermediate school students and their families with transitions into Early College. De Silva is also responsible for providing academic advisement to students, processing Early College applications, and more. 
De Silva and Villanueva's roles have allowed them to give back to the Waipahu community and contribute to the success of Early College. Villanueva says that her role reinforced her "passion for serving and inspiring our first-generation college students by encouraging them to earn their two-year college degrees while in high school."
However, they have faced obstacles due to COVID-19. De Silva says, "The process of sustaining a successful Early College Program during a global pandemic and being 100% virtual was one of the biggest challenges. It was a challenge to switch many operations from face-to-face to online." Villanueva adds, "The silver lining to this pandemic was when we all came together, we found creative ways to support our students through innovative 'high-touch' solutions," including the establishment of the Tagnawa Learning Center. 
Villanueva and De Silva have both inspired Waipahu High School's Early College students, while their roles have shaped their own aspirations. Villanueva says, "Through this job, I realized my passion for education and working with students and that is why I plan to pursue my Master's Degree in Educational Administration in Fall 2021." De Silva, who is working to complete a graduate business program in strategic leadership, says, "Although becoming an Early College Advisor was not in my initial plan, I discovered that I loved it and may find myself creating a career in higher education administration in the future."