Gas app allows positive interactions, but needs improvement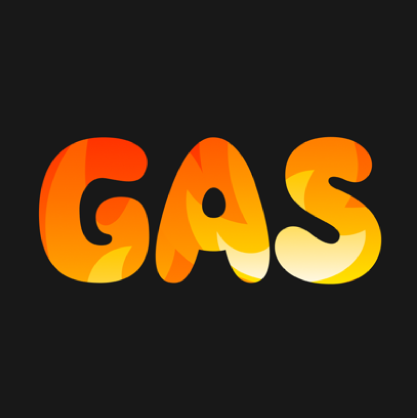 Recently, there has been a lot of hype around the Gas app. The point of this app is to anonymously vote for people, often to "gas up" people with compliments, on polls. Some examples of poll prompts include "Their perseverance is admirable," or "Their smile is contagious." 
On the Gas app, all the premade polls are positive and they are never meant to be negative. 
Being on this app, I have never come across a negative poll. People also use this app as a way to express their feelings because they don't usually like confessing to each other.  If you are having a bad day, this app is good to look at to give you the motivation to keep on going if you're selected on polls like "Brings out the best in other people" or "Makes a class go from boring to awesome." 
In my opinion, I think this app is good, but there could be some improvements. Having a way to message or chat with people in the app would be better. In every social media app, there should be a way to communicate. Users of this app would be curious to see who voted for them because the polls are anonymous, and they could get to know people if there were a chat/message feature. Users probably want to know why they were selected for certain polls, such as those related to becoming better friends or having crushes. Gas shouldn't truly be considered a social media app if there is no communication involved. 
Another question is whether the app is safe for students to have, especially at a young age. People don't always follow age requirements on social media. This app is not meant for younger users, as it often involves romantic content and is mainly for high school students. Older people should not use the Gas app because there are ways of finding out information about other users. The app creators should send out reminders to only use the app if you are the appropriate age, or allow for more pictures or a bio to be displayed on profiles. 
Paying for the app's premium features, such as seeing who voted for you, also isn't worth the cost of $4.99 per week, especially for high school students who don't have a lot of their own money or rely on their parents' money. The app creators should remove this cost because users are genuinely curious and want to know who voted for them immediately. 
The Gas app should not be called a social media app, but rather is a way to interact through polls. While it allows users to feel motivated by compliments and support others from afar, it could be improved with more communication and transparency.