What are students watching (and rewatching) this fall?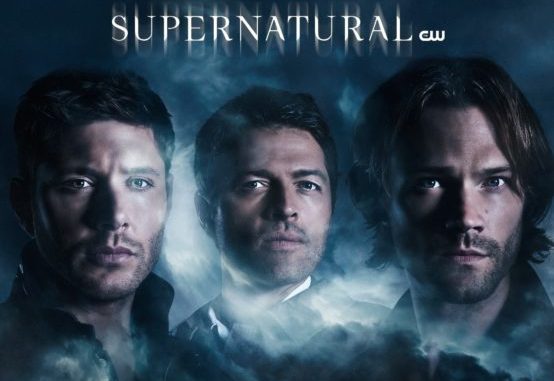 The students of Waipahu High School watch a variety of shows across different streaming platforms. These shows differ in genre, from comedy to thriller and much more. What are students watching recently, and with so many shows to choose from, how do these students find their current favorites?
Many families have at least one or two subscriptions to a streaming service like Netflix or Hulu. In and out of Waipahu High School, TV shows have a major influence on their fans. 
Social media sites and apps feature a variety of shows' fandoms. Fandoms are large groups of fans from a certain show that talk, discuss, and rant about that show all over the internet. 
These fandoms have an impact on the show's popularity because the larger the fandom, the more popular the show could potentially be. Fandoms may encourage others outside of the fandom to watch their favorite show.
Sometimes it's not the fandom that impacts popularity, or makes people want to watch those shows.
"The current Disney is not my taste, I guess, and I like looking back at what I used to watch growing up," said Tiffany Mendoza '22 about the Disney show "Gravity Falls." "I think what makes ["Gravity Falls"] popular is the fact that they're trying to relate supernatural concepts to everyday life. But in a way, they make it fun and also entertaining because there's always a new plot every episode."
Nostalgia catches people's attention and allows new audiences to dive into plots. People may also start watching shows that present a new perspective.
Christian Nakasone '22 describes how the show "Lucifer" presents a different idea of the devil himself.
"What caught my attention was how they presented Lucifer. He usually is described as a malicious being who hurts others," Nakasone says. But in "Lucifer," he wants to get to know humans and use them to his benefit. The depiction of Lucifer also differs in "the way he bargains with people. Most shows would show Lucifer saying, 'I'll make a deal with you, but you owe me your soul.' No, the way that Lucifer does it is, 'You owe me a favor.'"
Another factor that captures other people's attention in the media is fan-favorite characters.
In my case, one of my favorite TV show characters is Klaus Mikaelson from "The Originals," a spin-off of "The Vampire Diaries." 
He was the character I saw on Instagram that actually made me want to watch the show. I saw a lot of edits from the shows and thought that his character was quite interesting, and that's the case for others as well.
Others recommend their favorite shows to their friends. This was the case for Madison Elie '23, a fan of "Supernatural": "I heard about it through a friend, then I ended up seeing a whole bunch of previews for it, and at some point I was like, 'Yeah, Imma watch the show.'"
"Supernatural" has 15 seasons total. Premiering in 2005, it ran for a decade and a half till its series finale aired in late 2020. One of the reasons that the show lasted so long is because of its plot and large fandom.  
Elie says, "It deeply connects to the characters' emotions. It's very realistic, and it doesn't sugarcoat a lot of the real-life themes, but they also cover things properly. It also stays true to what the meaning or intent of the show was." 
People may also use TV shows as a way to relate to something that they've gone through in the past, or on the other hand, as an escape.
In Psychology Today, Bella DePaulo asks, "If your life is particularly stressful or depressing, or even if it is just boring, what could be more tempting than curling up on the couch and watching hour after hour of TV that is so engaging, it makes you forget everything else?" 
At the end of the day, sacrificing time for another episode of your favorite show doesn't hurt anyone.